Marble House
UNIQUE SERVICES
Ideally situated in the heart of the historical center, the family run (by Thanos, Nancy, & Christos) Marble House Pension has been characterized as an "oasis" due to it's privileged location inside a quiet, safe and picturesque street, which is a dead-end (cul-de sac/impasse). Within a 10 minutes walking distance to Acropolis and Plaka district as well as the New Museum of Acropolis and the New National Museum of Contemporary Art, it's an excellent base to explore the city of Athens.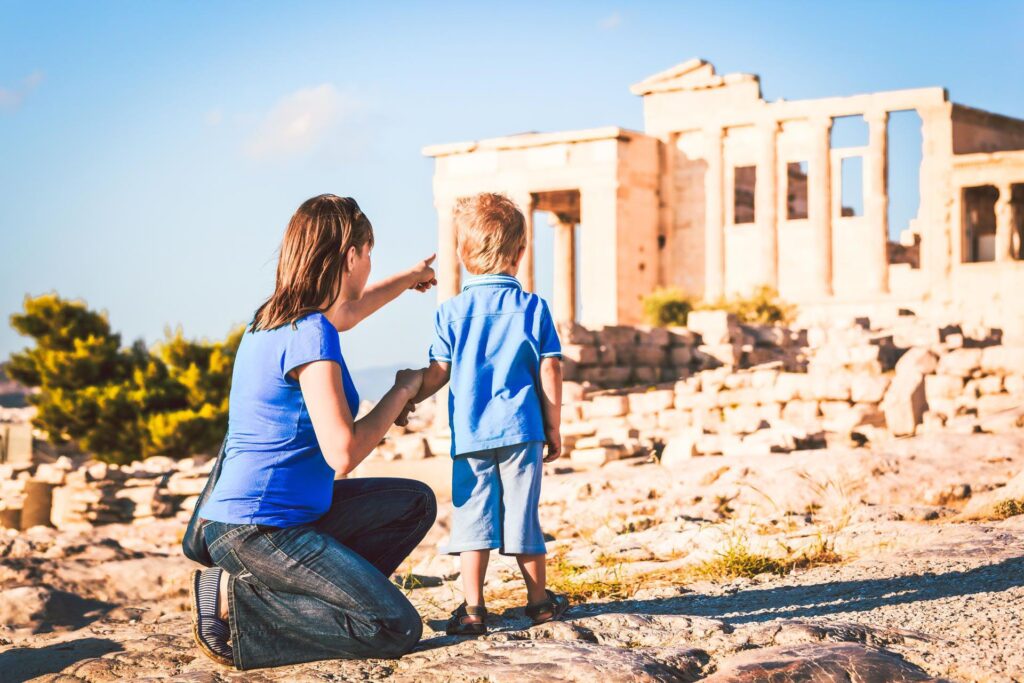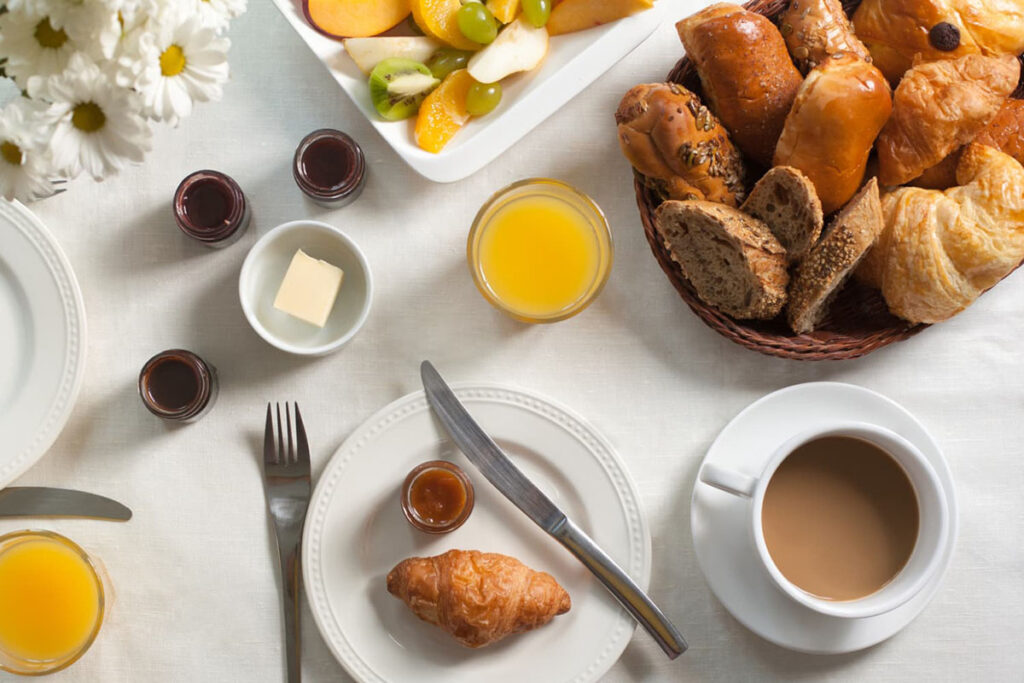 Library for books exchange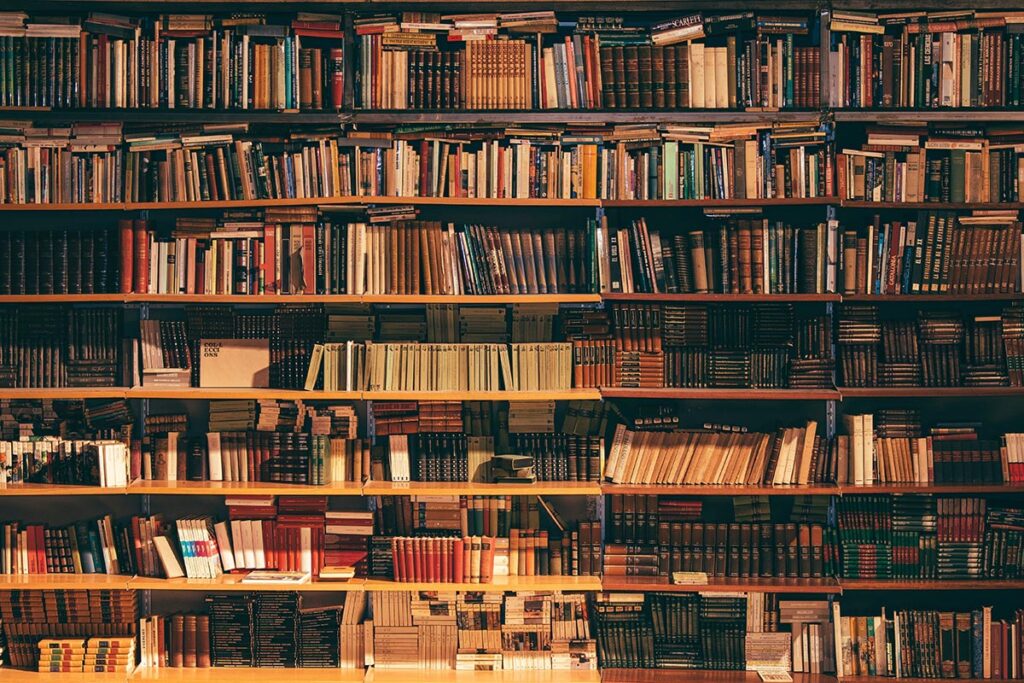 Marble House
Experience the
Greek Hospitality
Visit Marble House at Athens for an unforgettable stay. Our hotel is the perfect destination for many activities in Athens.
MARBLE HOUSE
Last Minute
Offer
Enjoy stress-free vacation with exclusive prices. Book 10 days before your arrival date and benefit from our unique offers at Marble House.
SERVICES & AMENITIES
Enjoy your holidays ...
The hotel reception will be happy to assist with city maps and guides, tourist
information and suggestions for exploring this historic area of Athens.
Free Wi-fi is available in the entire hotel and is free of charge.
Family-Friendly
DISCOVER OUR FAMILY ROOMS
Exclusively Family run hotel with emphasis in personalized service.
Breakfast
FLAVORS OF ATHENS
Continental breakfast with extra charge of 5 Euro/person (on request).
Marble House is located in a dead-end street at a quite, safe and residential area of Athens.
Reception
CONCIERGE SERVICES
Shuttle and pick up services
Explore & Tours
Luggage storage on check-out during reception operation hours
Simple & Budget accommodation with the lowest hotel rates south of Acropolis.
The Marble House Apartment
Attached to the Marble House Hotel, hidden at the end of a quiet and shady alley, our newest addition is a fully refurbished, ground floor apartment. We envision the apartment as the perfect getaway for families or individuals, as it is within walking distance of most major sights in the capital.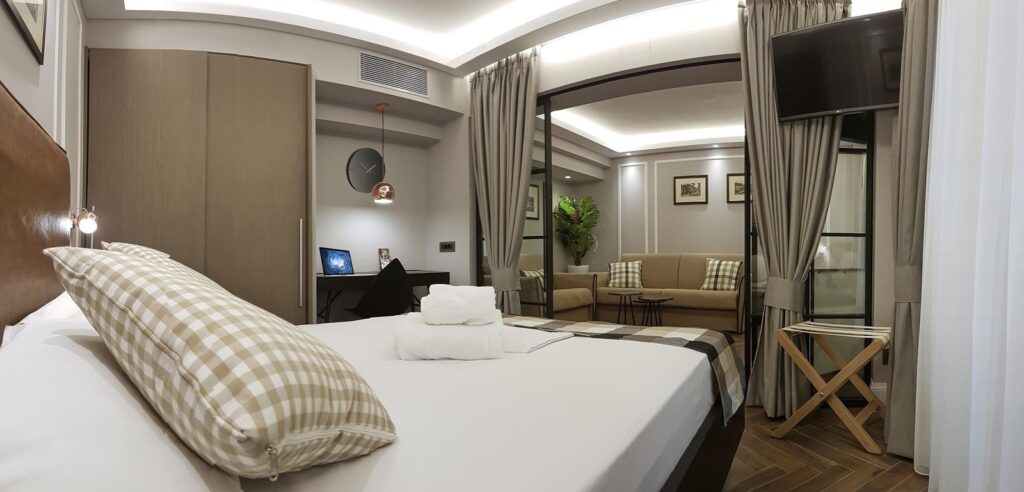 Choose Marble House for your stay in Athens!
Unique & high quality services, warm hospitality and instant
service create the foundation of Marble House in Athens.